East Bay Families Picnic at Crab Cove, Alameda
September 17 @ 11:00 am

-

2:00 pm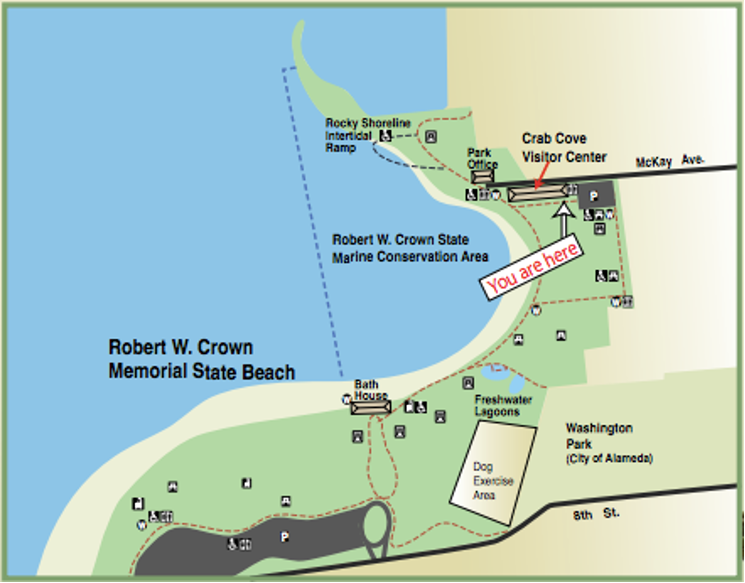 What: Join other Autism Society of the San Francisco Bay Area (SFASA) families and enjoy a day out at this lovely East Bay park!
Game and activities provided can include frisbee ring toss, safe lawn darts, bean bag toss, and conversation starter cards. You are invited to bring your own to share!
We will supply water and some snacks. You are encouraged to bring picnic blankets, lawn chairs, and other picnic items. Sorry, dogs as pets are not allowed.

Time: 11am – 2pm

Location: 1252 McKay Ave. Alameda 94501. Crab Cove has a grassy area for picnics and games, an accessible shoreline and walkway. The Doug Siden Visitor Center has a nature museum that is a marine conservation center. Find out more at ebparks.org/parks/visitor-centers/crab-cove

Parking: There is street parking and a parking lot. Parking lot fee is $5 when kiosk is attended.

Register: Free! Please email Carolyn at: [email protected] if you would like to join us!