Headlands Hike with Ranger Fatima!
Headlands Hike with Ranger Fatima!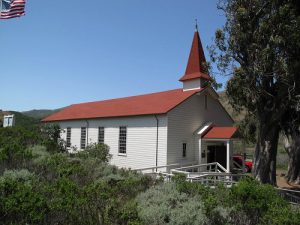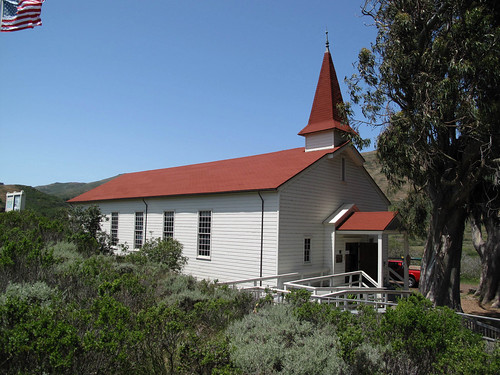 Meeting Location: Marin Headlands Visitor Center bathrooms (Marin Headlands, Field Road near Bodsworth Road). The Marin Headlands Visitor Center is accessible from the Alexander Ave. exit of 101 just north of the Golden Gate Bridge in Marin. Follow signs to enter the headlands from Bunker Road.
When: Saturday, May 13, 2023, 10 AM start (please try to gather a few minutes before 10)
Description: Join our national park ranger friend Fatima for a fun and informative walk in the Marin Headlands. She will lead families along the Lagoon Loop Trail to Rodeo Beach (bathrooms available at trail start and at beach parking and picnic area).
This walk involves moderate hills and some stairs. Come hear Fatima's informative and entertaining stories as we walk!
RSVP to Lisa Louis (of hikingautism.com) by e-mail at [email protected]
For more info on similar hikes around this area, though different from our park ranger route, check out:
https://www.hikingautism.com/rodeo-lagoon-loop—marin-headlands.html
https://www.hikingautism.com/marin-headlands-visitor-center-to-rodeo-beach.html