National Park Ranger Guided Tour, Fort Mason Historic Sites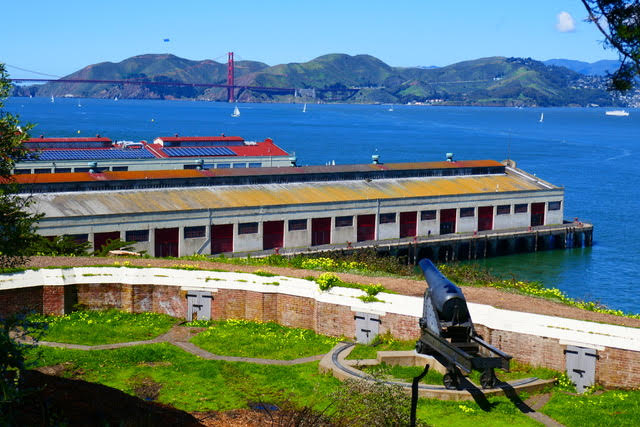 When: Sunday, September 10, 2023, 1 PM (Note this is 1 PM rather than the usual 10 AM)

Where: Meet at the Fort Mason Chapel in the Presidio, Franklin St. and Pope Road. Franklin Street goes directly into the Presidio (crossing in from Bay St.) and there is parking, including some disability parking spaces in this area. Please try to arrive a few minutes before 1 PM for a prompt start. (Toilet facilities nearby at the edge of Great Meadow Park at Fort Mason, in view of the Philip Burton statue.)

What: Join SFASA for a free National Park Ranger-guided tour that includes Black Point historic areas at Fort Mason. (Note: This walk includes stairs as well as smooth pathways.) For more info re this area, see here

RSVP by e-mail to Lisa at [email protected].