Sparrows exists to provide an opportunity for teens and adults with special needs to learn God's Word in an accessible…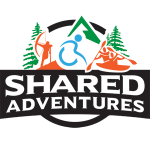 A full body workout adapted to your needs/desires.  It can include: cardio, weights, balance and stretching.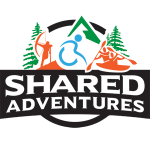 Sit-Fit Outdoors- fitness class taught by certified adaptive exercise trainer and former paralympian, Nathan Perkins.