Autism on Tap
Upcoming Community Events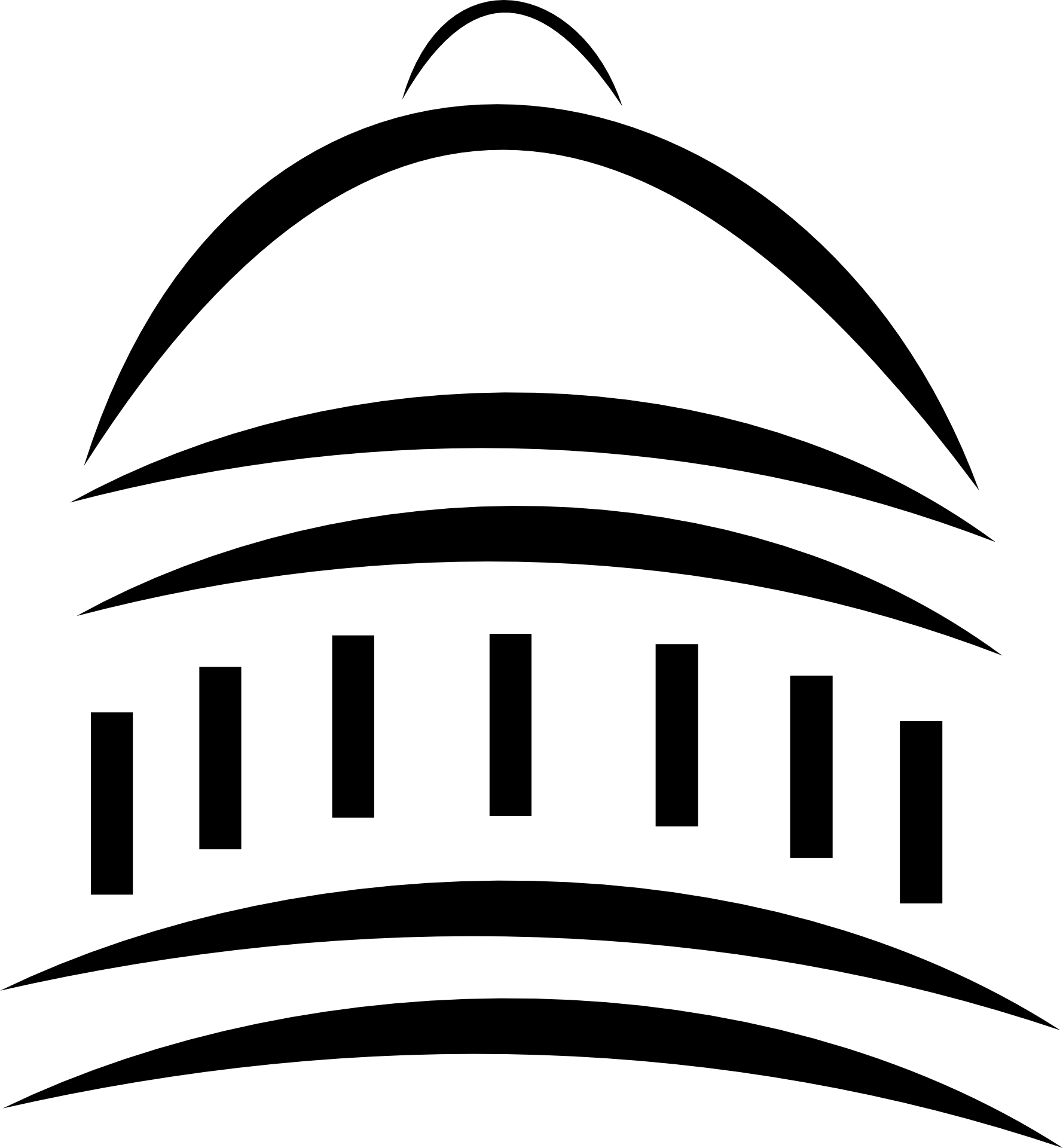 California Autism Report
Helping California Prepare for the Future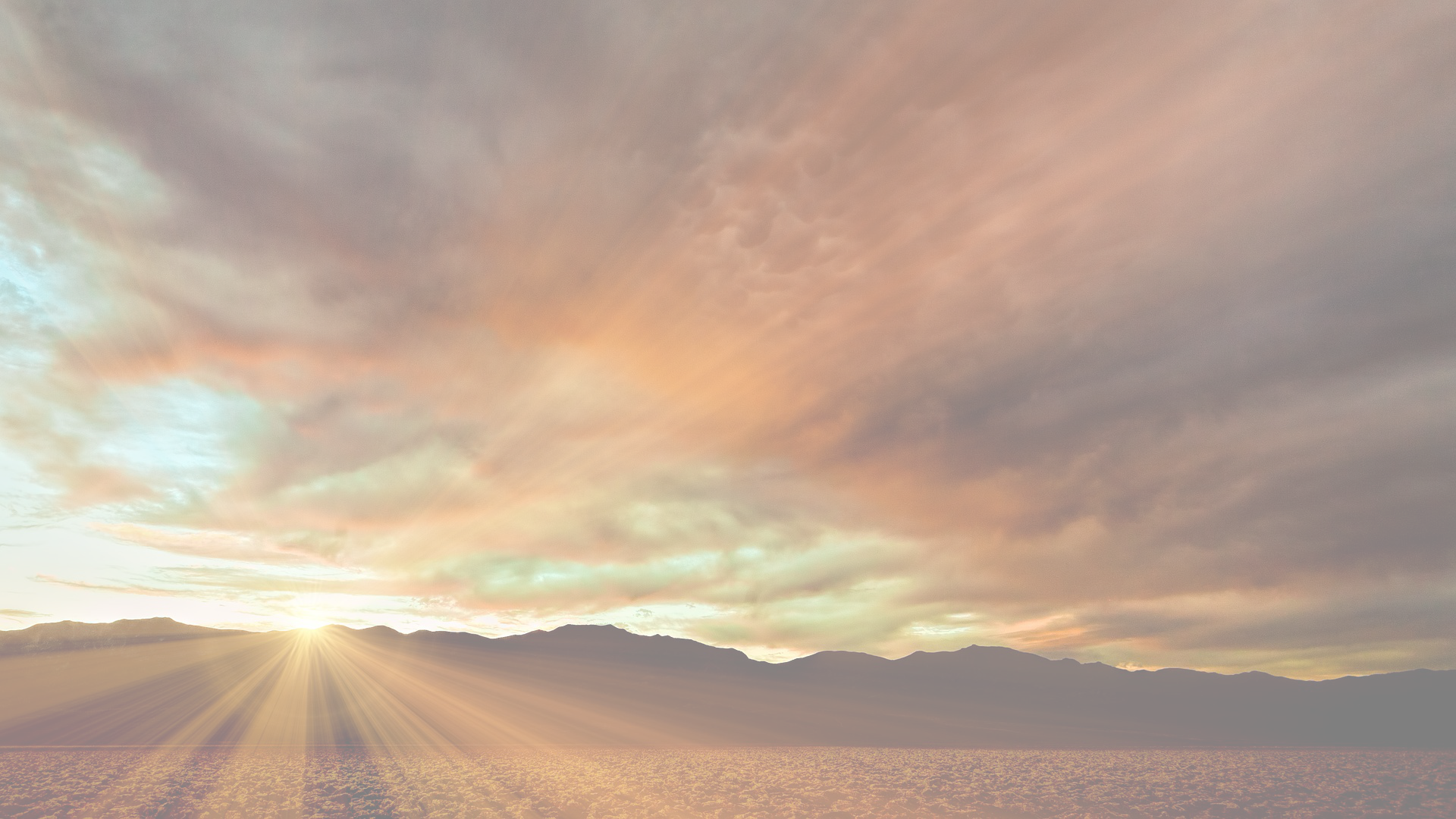 Rates of Autism in California are soaring
Have you seen the numbers?
Do you know what they mean for our state?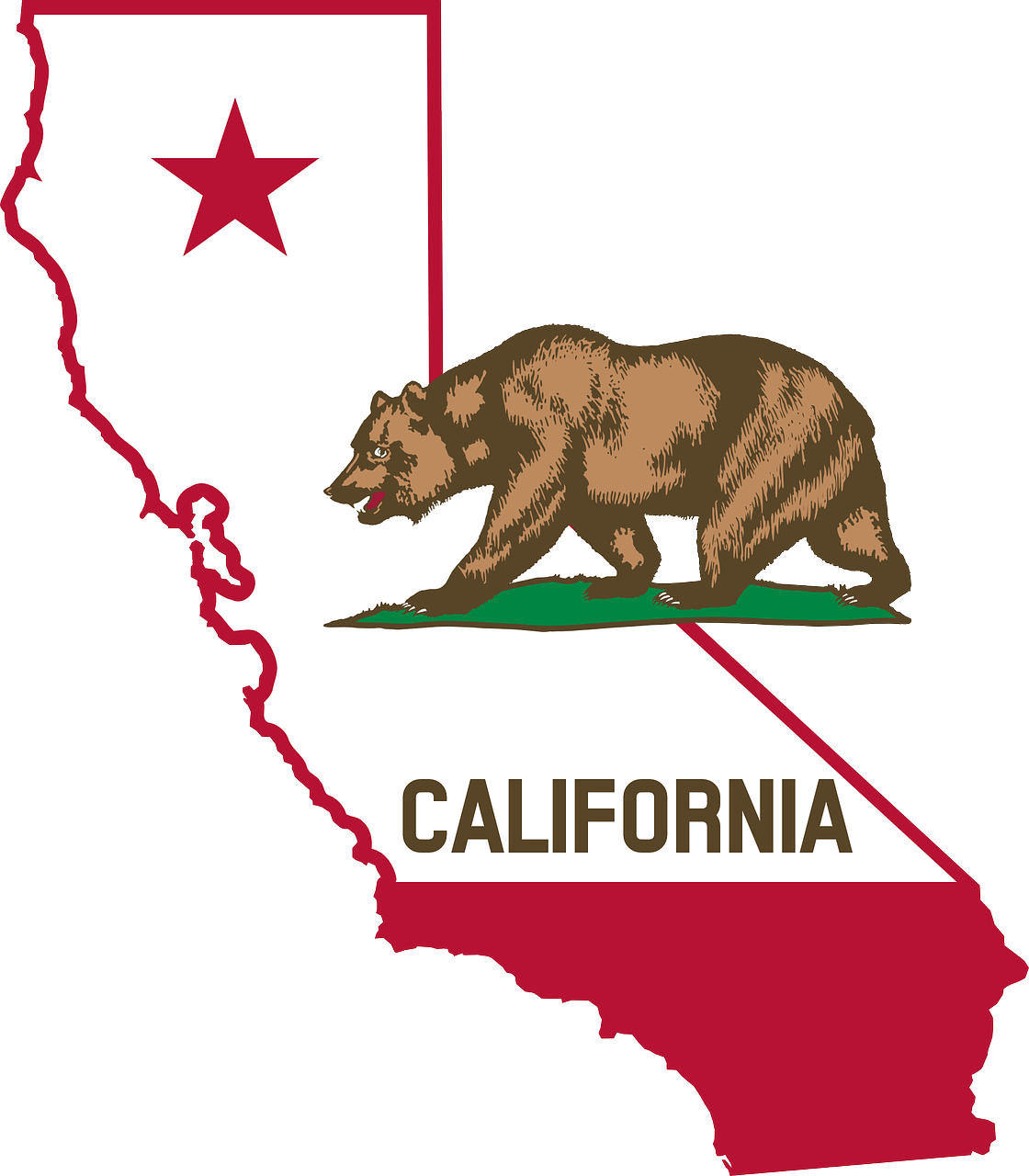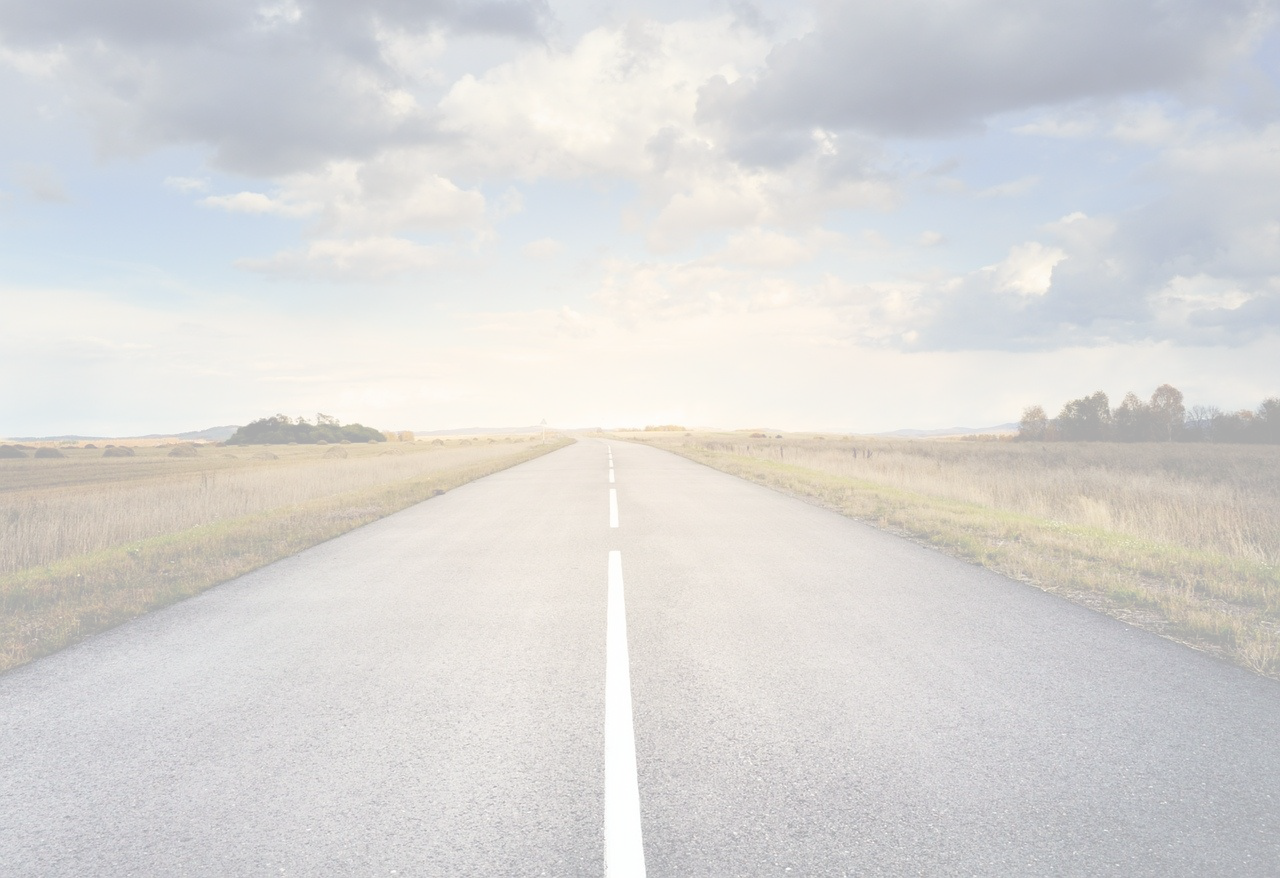 For every 40-year-old with DDS autism in 2020, we can expect to see at least twenty-seven 40-year-olds with DDS autism in 2054.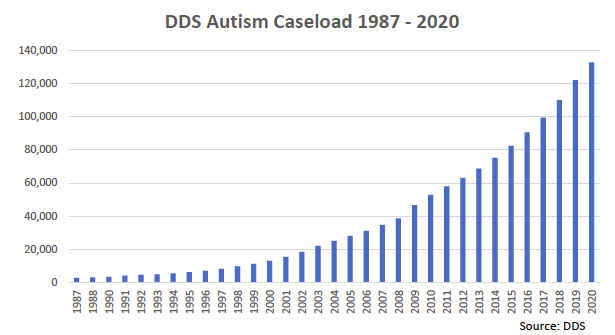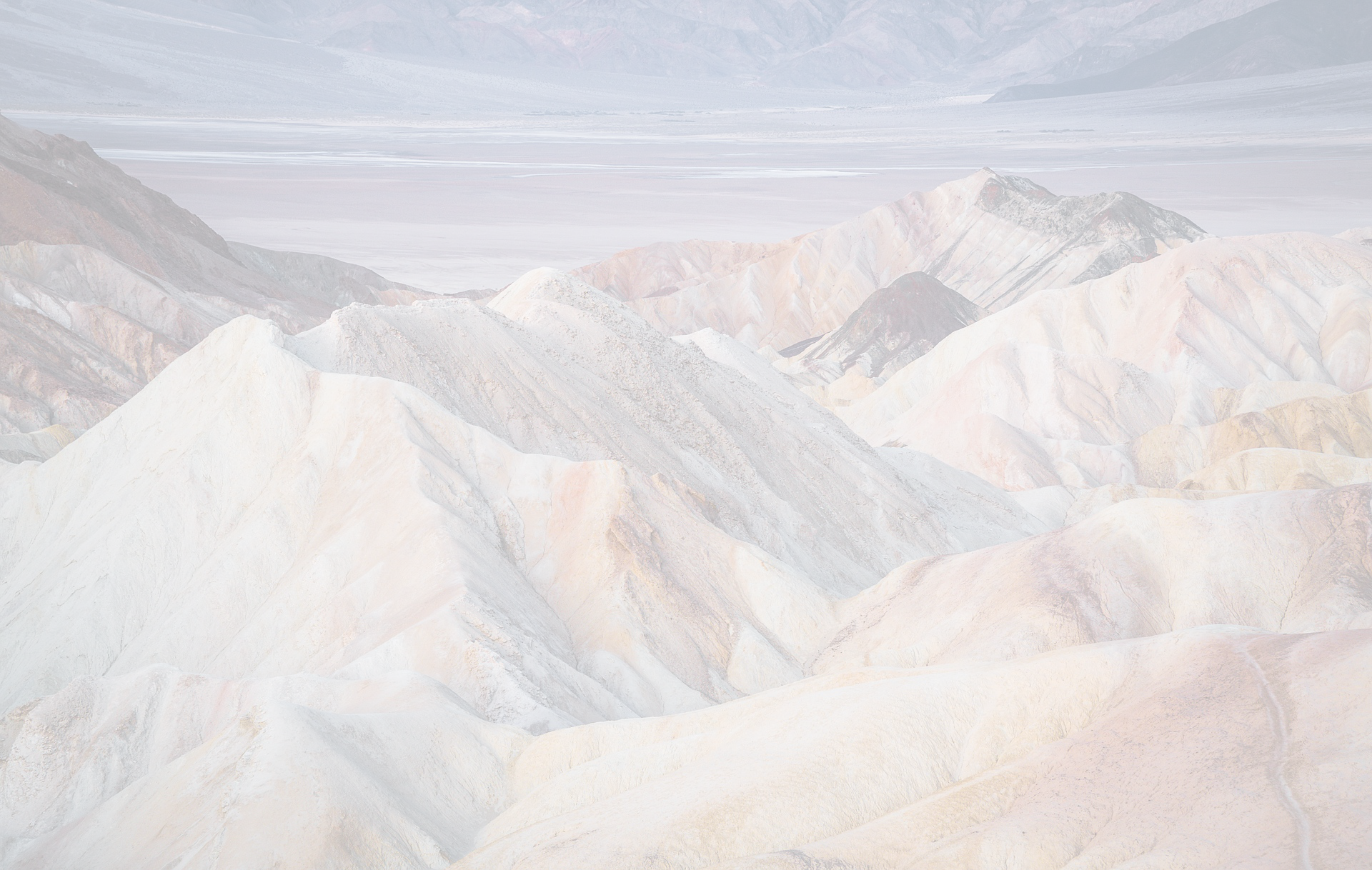 This alarming birth year prevalence trend has urgent implications for both policy and science.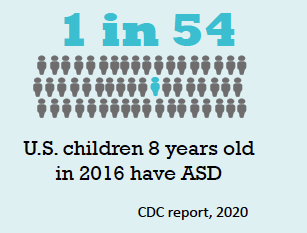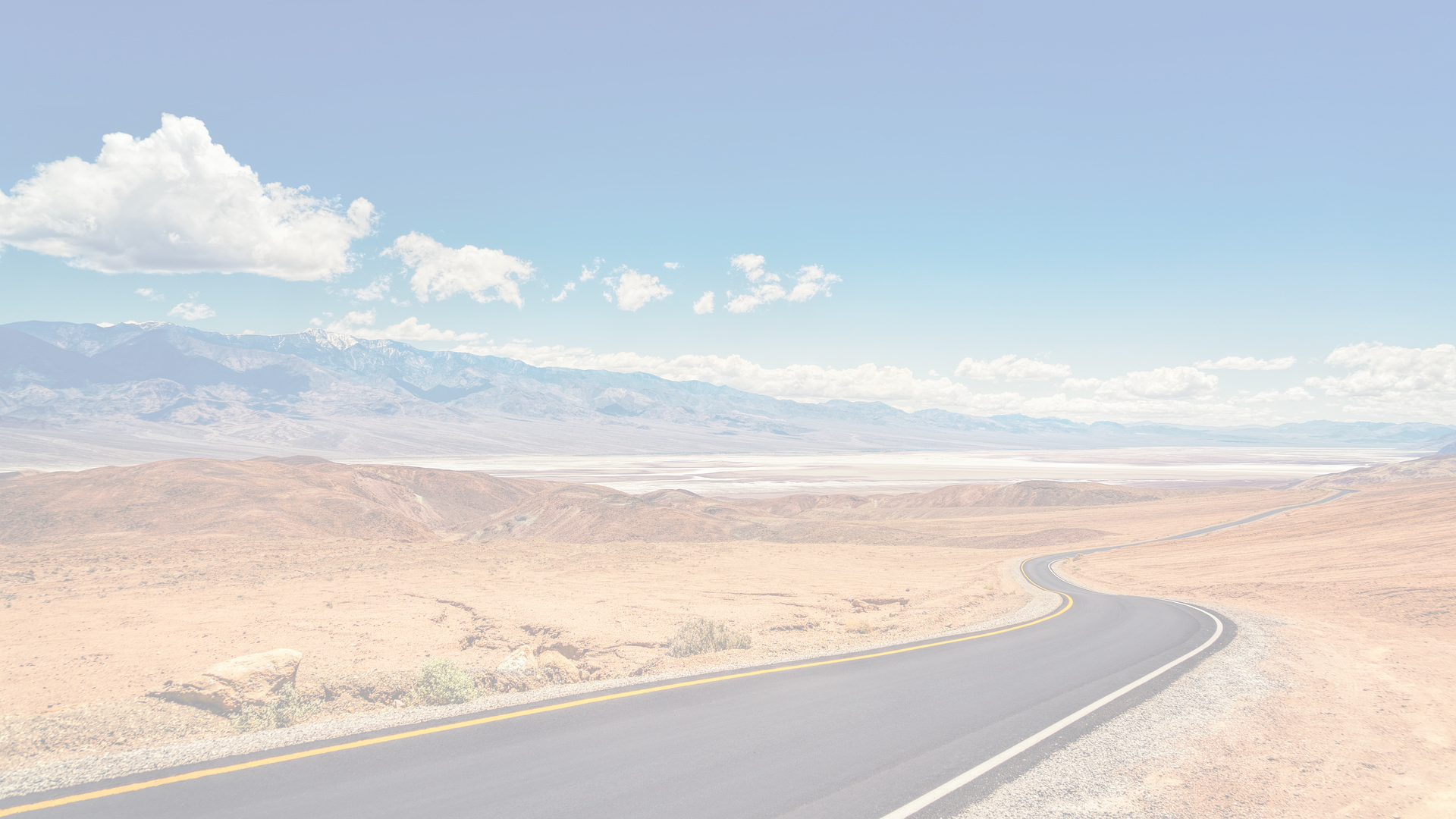 Take Action!
Find your representative.

Make your voice heard.

Spread the word.
Three Minutes
Three easy steps