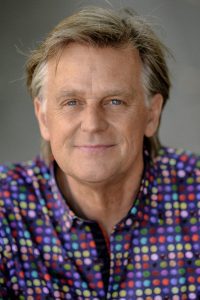 Stephen Prutsman, President
Stephen is father of two children, one with autism. He founded the group Autism Fun Bay Area, bringing music and performing arts to individuals with autism and special needs families. AFBA's lasting impact included pioneering the ever-popular "Azure" concerts, and Camp Azure in San Francisco, a summer camp for ASD kids. A highly acclaimed concert pianist and composer, Stephen lives with his family in San Francisco.
Susan Andrews, Vice President
Susan is a lifelong educator and former Head of Presidio Hill School. A founding board member and E.D. of Oak Hill School serving students with autism, her career also includes participation on multiple boards supporting schools and children's arts organizations. Living in San Francisco with her husband, she co-parents her grandson with autism and related developmental differences. Susan currently serves on the boards of the Eva Gunther Foundation and Presidio Hill School, and she is excited about joining SFASA.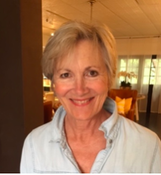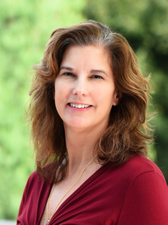 Sara Kole, Secretary
Sara is the mother of a 16-year-old boy with autism and a 14-year-old girl. Holding a masters in public health, she is trained in public health policy and as a health educator. She worked for many years at the Michigan Public Health Institute and Stanford Center for Research in Disease Prevention, designing and implementing community-based public health interventions. Since 2008, she has been a part-time doctoral student in the Interdisciplinary Council on Developmental and Learning Disorders' (ICDL) school in Infant and Early Childhood Mental Health and Developmental Disabilities, and involved with the DIR®/Floortime™ community. She lives with her family in Sunnyvale.
Alicia Mesa, Treasurer
Alicia is a mom fiercely dedicated to advocating for educational and medical care rights for her son Pablo—who is affected by profound autism—and for all children and adults disabled by autism. She has experience negotiating with school districts and running a home program with augmentative and alternative communication devices, an occupational therapist, and six behavioral techs. For 18 years she has advocated and helped many monolingual Spanish-speaking families with children on the severe end of the autism spectrum receive educational and medical services. She also translated the Mental Health and Autism Insurance Project webpage into Spanish. Alicia and her family live in Santa Cruz county.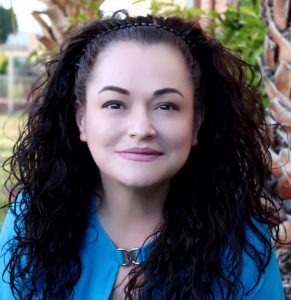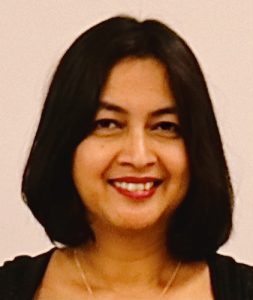 Sarika Agrawal
Sarika is an autism advocate and philanthropist whose passion lies in fostering scientific research for the development of FDA-approved therapeutics to improve health and quality of life for people with autism. She is a board member of the BRAIN Foundation and has spent the past thirteen years providing 1:1 support and mentoring to families with developmental disabilities. As a mother of a child who lost his speech at the time of his regression into autism, she is also an active champion of access, choice, and development of augmentative/alternative communication (AAC) modalities for those with speech disabilities. She is a former high-tech executive with an MSEE from the University of Minnesota and an MBA from Stanford University She welcomes you to connect with her here.
Connie Boyar Frenzel, RN MS
Connie, SFASA past president, has been an autism advocate   since 1990 and has a 34 year old son with autism.   She facilitated the Parents Helping Parents ASD group for many years. A former Santa Clara County and Napa County  public health nurse, Connie  also worked for the Autism Tissue Program.  Currently she is on the State Council Self Determination Advisory board,  is a task force member on the resource committee of California Developmental Disabilities Services and is an ambassador for Disability Voices United. Connie lives on the mid peninsula.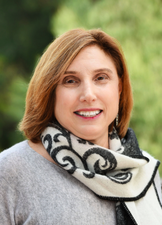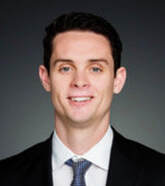 Kyle Daniels
Kyle lives in San Francisco, CA and has a younger brother with Autism. He graduated from California Polytechnic University in San Luis Obispo in 2017 with a degree in English Literature and works as a Financial Consultant for Equitable Advisors. ​
Jill Escher
Jill is an autism research philanthropist, president of National Council on Severe Autism, past president of the Autism Society SFBA, real estate investor who provides low-income housing for adults with developmental disabilities, former lawyer, and mother of two children with nonverbal autism. She loves hiking with her son and ice skating with her daughter, and can often be found fixing iPads. Jill lives in the South Bay and can be reached at [email protected].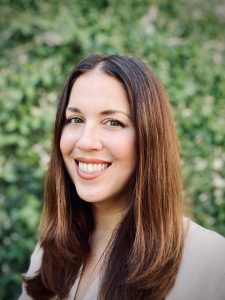 Joanna Rashid
Joanna has eight years' experience in community building and fundraising.  She has served on the board of Palo Alto Unified School District's Community Advisory Council for Special Education for two years and served as a special education inclusion advocate for five years.  She holds a degree in economics and applied computer science and is currently pursuing a master's degree in data science.  She is a San Francisco Bay Area native and a mother to two daughters, one of whom is a 13-year old with Autism.  Joanna is passionate about improving public education for students with severe Autism.
Yael Uziyel Naveh, PhD
Yael is the mother of two children, a 14 year-old son on the autism spectrum, and a 12 year-old girl. Her PhD in Neurobiology led to a career in research and patents before a move to the USA led to a shift in her interests. She now spends her time helping to advocate for resources and accessibility within her local Palo Alto community through their CAC and in the wider Bay Area. Her particular interests are in equal access to community resources and physical activities for children on autism spectrum.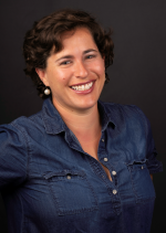 Non-Board Committee Members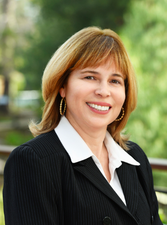 Martha Johanson
Based in the South Bay, Martha is a disabilities counselor and the mother of two teenagers, including a son with autism. Earlier in her career, she successfully developed early childhood and early intervention programs on the East Coast, Midwest and South America. She now serves on numerous boards and advocacy groups in the Bay Area, including the San Andreas Regional Center.  As a native Spanish speaker, she is very active in outreach to Latinos with disabilities and their families.

Jan Kasahara
Jan is a mother of three: one naturally born son and two daughters adopted from China, one with autism. She founded Silicon Valley Moms with Special Kids, a Facebook page that provides support and resources to Moms.  She lives in the South Bay, and in her spare time she enjoys gardening, fashion, and interior decorating. She is learning to play golf.
Jan is very active in the non-profit field. Her work, past and present, includes volunteering or serving on the board of several organizations, including: Quota International; Career Closet; Girls for a Change; the Kinship, Adoptive and Foster Parent Association of Santa Clara County; Angels on Stage; and the Butter Paddle Auxiliary Board, a Los Gatos gift shop whose proceeds go to Uplift Family Services.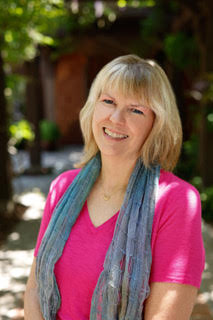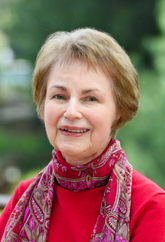 Sue Swezey
Sue is the mother of an adult son with autism. She co-founded the San Mateo County Autism Society, now part of SFASA, and served on the Executive Committee of the San Mateo County Developmental Disabilities Council. She also served on the Morgan Autism Center Board from 1974-2012. Sue was one of the first to report on uses of technology for special needs and published a special education technology journal from 1981-2009. She lives in Menlo Park with her son John.
Anna Wang
Anna is the co-founder of Friends with Special Needs which provides services to more than 1000 families and 600 individuals with developmental disabilities.  Her passion is building strong communities of support. Anna has helped pioneer new models for autism housing, employment, children programs, community outreach, and talent development.  She is the mother of a young man with autism. Anna lives in the East Bay.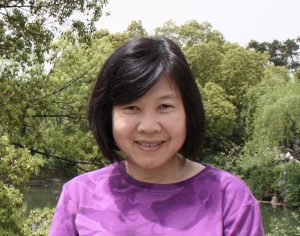 Feda Almaliti
With the passing of Feda Almaliti, the autism community lost a fearless advocate, devoted mother, irrepressible friend, and tireless supporter. A long-time board member and recent board vice president, Feda made a lasting impact on our organization. She is missed. Read more here.