Saturday, November 13, 2021
9:00 a.m. — 4:00 p.m.
Autism Society San Francisco Bay Area

Stanford Autism Center
Join us for a day of:
Behavioral therapy for independence, genetic testing, caregiver mental health, strategies for safe interactions with law enforcement, myths and facts of medication treatments, public benefits, technology to support independence and more!
Conference will be in English, with a Spanish interpreter option. The conference will be recorded for those who have registered.
Welcome & Introduction
9:00 – 9:15 a.m.
Welcome to the 8th annual Bay Area Autism conference.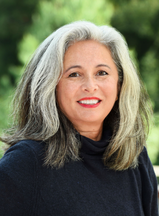 Denise Haas
President – Autism Society SFBA
Session 1:
Behavior, Communication, and Independence
Panel with Q&A
9:15–10:15
Meaningful Behavioral Therapy
for Optimal Functioning and Independence
Chandni Patel, M.Ed., BCBA
San Francisco Peninsula Regional Manager
A.G.E.S. Learning Solutions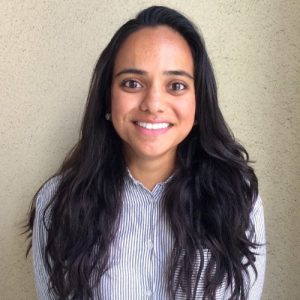 Promoting Functional Communication
and Decreasing Challenging Behaviors
Scott Hall, PhD
Professor of Psychiatry and Behavioral Sciences
Stanford University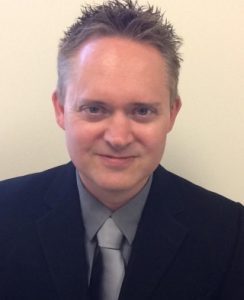 10:15–10:30 — Q&A
Session 2:
10:45–11:45 a.m.
Day Program Perspective
Madison Blanton
CEO
One Step Beyond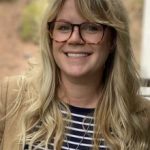 East Bay
Perspective
Lisa Kleinbub
Executive Director
Regional Center of the East Bay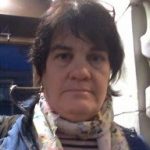 Successfully Reopening a School During a Global Pandemic
Sadie Randle, M.Ed.
School Director, PACE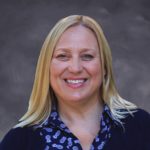 North Bay
Perspective
Gabriel Rogin
Executive Director
North Bay Regional Center

11:45 a.m.–12:00 p.m. — Q&A
Noon – 1:00 p.m.
Lunch on your own —
Musical Performance by the College of Adaptive Art's Children's Music Sing Along Troupe
Breakout Session 1
1:00–1:50
(Choose one)
A
Insurance Coverage for Behavioral Interventions for Adults with Autism/DD
Chandni Patel, M.Ed.
BCBA, San Francisco Peninsula Regional Manager
A.G.E.S. Learning Solutions
B
Homeless by Design: Why a Generation of Adults with Developmental Disabilities Faces Homelessness
Jan Stokley
Executive Director
Housing Choices
C
Myths and Facts of Medication Treatments in Individuals on the Autism Spectrum
Lawrence Fung, MD, PhD
Assistant Professor of Psychiatry & Behavioral Sciences
Director of Stanford Neurodiversity Project
D
Legal and Financial Planning Strategies
for Special Needs Loved Ones
Jon Elfin
Financial Planner
CRPC, MBA
Breakout Session 2
2:00–2:50
(Choose one)
A
Online Autism Therapy and New Resources to Support You Through the Pandemic and Beyond
Tasha Oswald, PhD
Licensed Psychologist
B
Accessing Public Benefits
Steve Dale, Esq.
LLM
C
Enabling Technology to Support Independence
Jason Ray, President
SimplyHome
Breakout Session 3
3:00–3:50
(Choose one)
A
Genetic Testing for Autism Spectrum Disorders
Jon Bernstein, MD, PhD
Professor of Pediatrics (Genetics)
Stanford University
B
Cultivating Parent Wellbeing
Mari Kurahashi, MD
Clinical Associate Professor, Psychiatry & Behavioral Sciences
and
Linda Lostspeich, MD
Clinical Associate Professor, Emerita, Psychiatry and Behavioral Sciences
C
Strategies for Safe Interactions with Law Enforcement
Dennis Debbaudt
End of Conference
3:50 p.m.
Registration: $0–$25 donation appreciated.
Registration closes 11/12/21.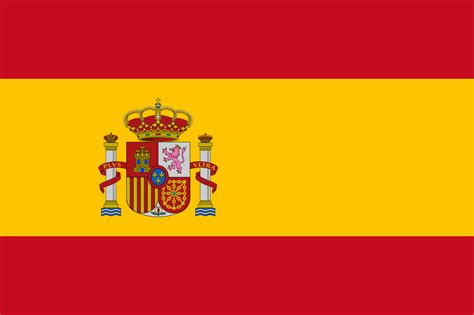 Spanish Interpreter – Lucy Navarro
Certified Spanish Interpreter & Translator
Sponsored by:
Autism Society San Francisco Bay Area

Stanford Autism Center