1 event,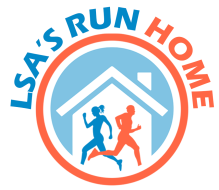 5K RUN/WALK 10K RUN Place BAYLANDS PARK 999 E.Carribbean Dr. Sunnyvale, CA 94089START TIME: 9 AM all races (Come by 8AM to find parking -- Parking fee $6) RACE START START TIME. 9 AM SHARP (ALL RACES) ARRIVE BY 8 AM PARK ENTRANCE FEE $6 (Bring EXACT CHANGE) Description RACE DETAILS This is a fundraiser...
1 event,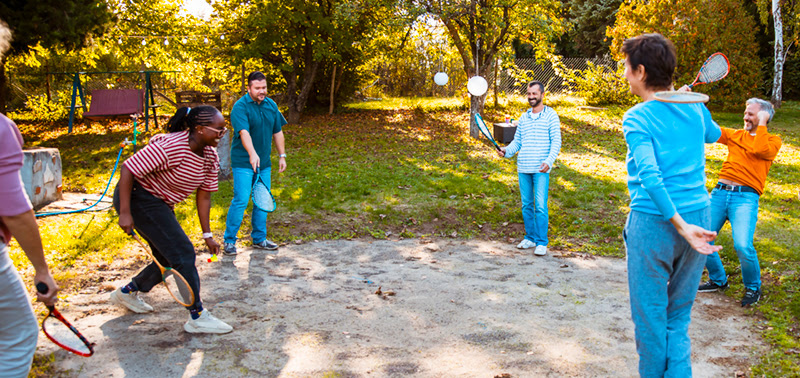 Time: 1:00 – 3:00pm Place: Attendees will receive event location after confirmed registration. What: Structured sports/field activities, arts and crafts, and opportunities to meet new families with neurodivergent adult children. People of ALL abilities are welcome. Light snacks provided. Fee: $5 registration per family. Please contact us if you need financial assistance. RSVP: Please email [email protected] to...
1 event,
Pettinelli Financial Partners 8th Annual Charity Golf Tournament! Benefiting the Autism Society San Francisco Bay Area Monday, September 11 9:30 am - 8:00 pm Not a golfer? No worries, many ways to "putt" yourself into this special event! What: Golf tournament, dinner and auction When: Monday, September 11, 2023, starts at 9:30am Where: TPC Harding Park...
2 events,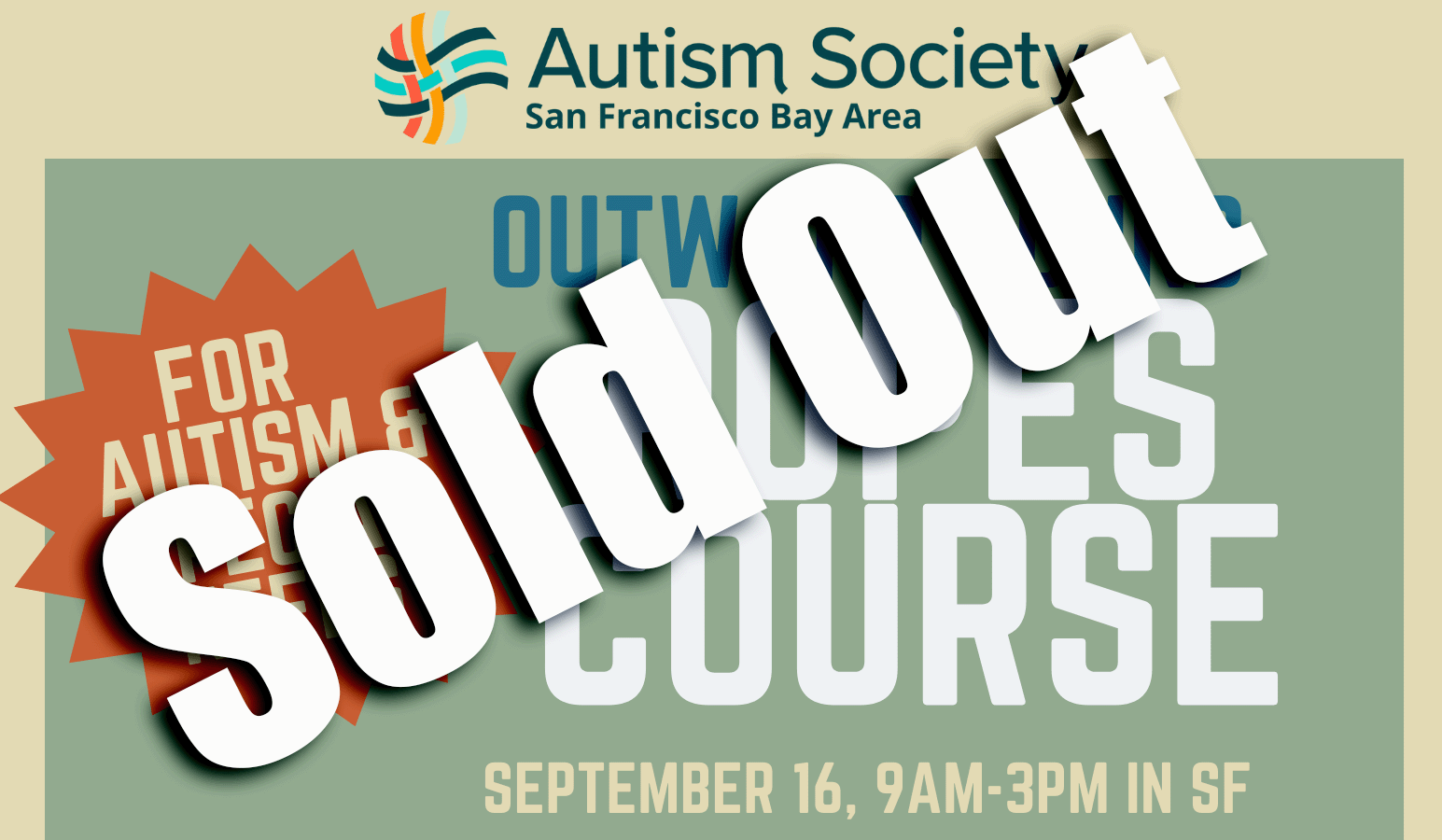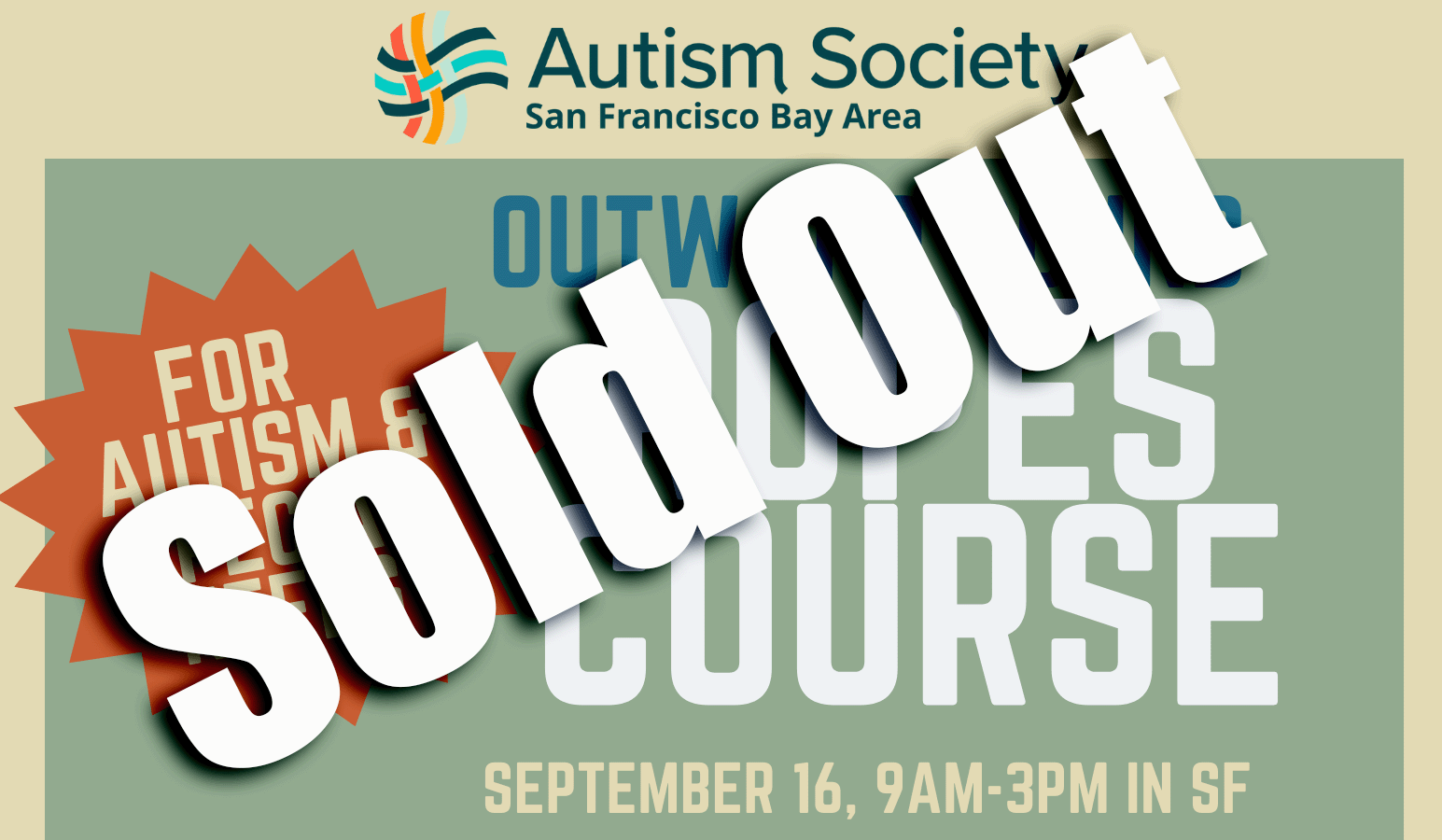 Outward Bound Ropes Course September 16, 9am - 3pm in San Francisco Ropes course for participants with special needs. The course will be set up with different elements to accommodate special needs. Parents can help out as needed. **Now open to parents and siblings as well as to individuals with autism or related disabilities.** Ages...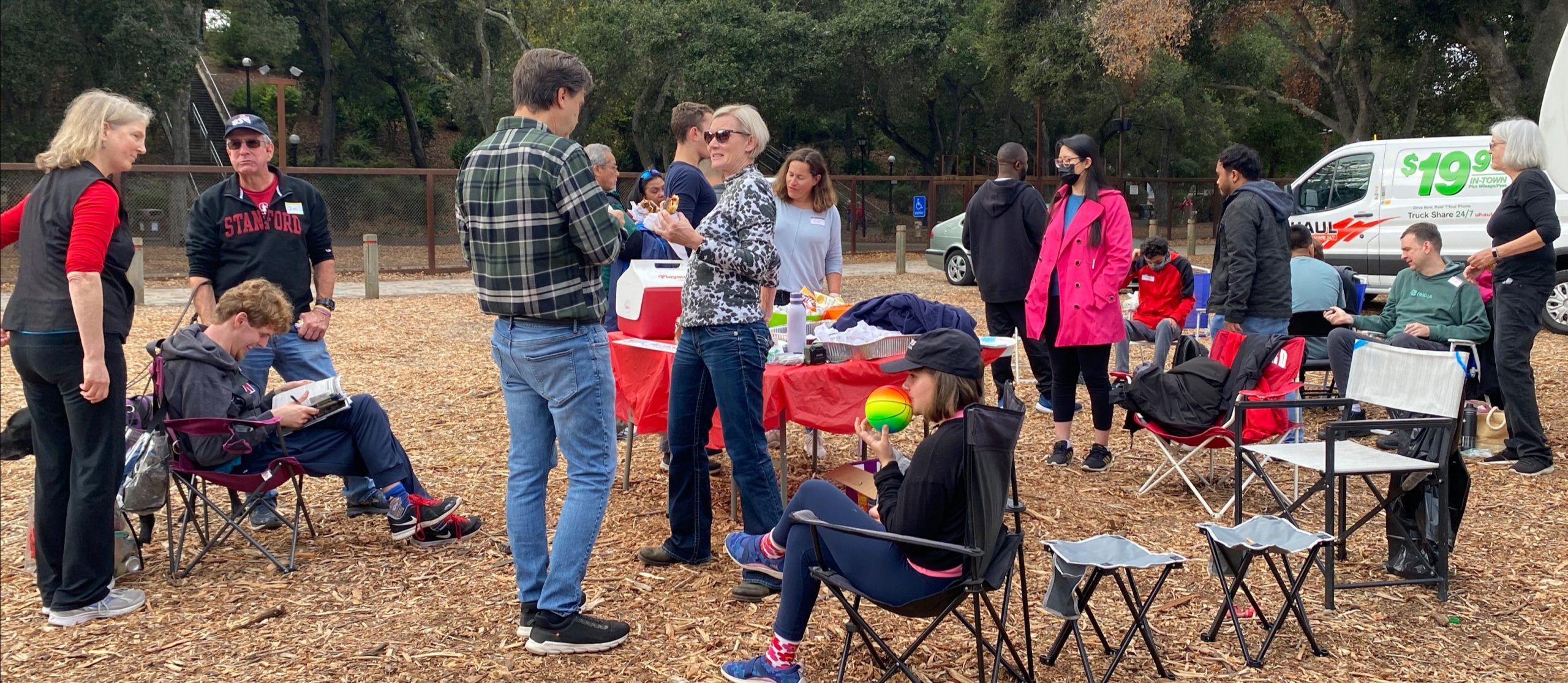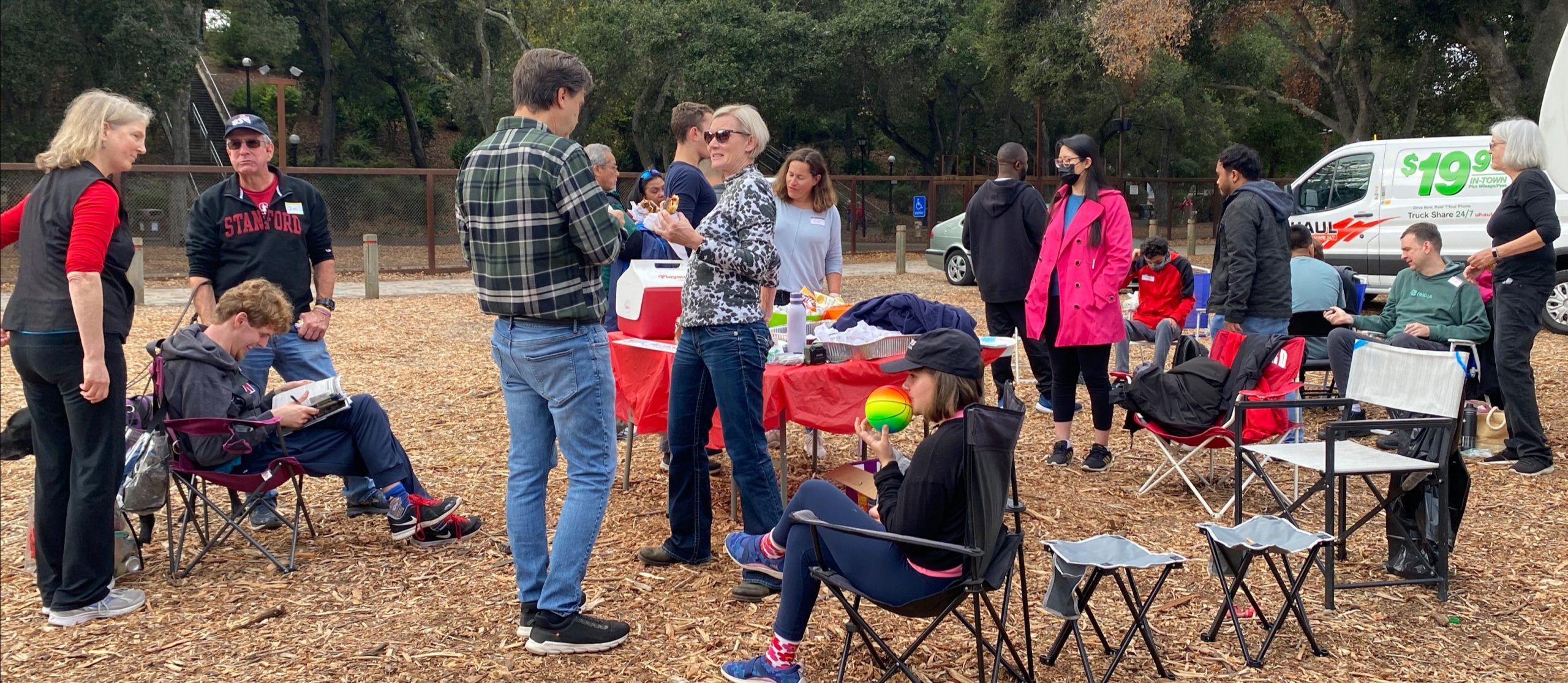 When: Saturday, September 16, tailgate is 3-5pm; kickoff 5pm Where: In front of Stanford Stadium, Lot 2, near Gate 12. We will text you the exact location on game day, after we park. What: Join SFASA for a pre-game tailgater with snacks, drinks, music and fun. It's also Cardinal Kids Day which means they are offering an...
1 event,
Miracle League of San Francisco Peninsula Fall 2023 Season