1 event,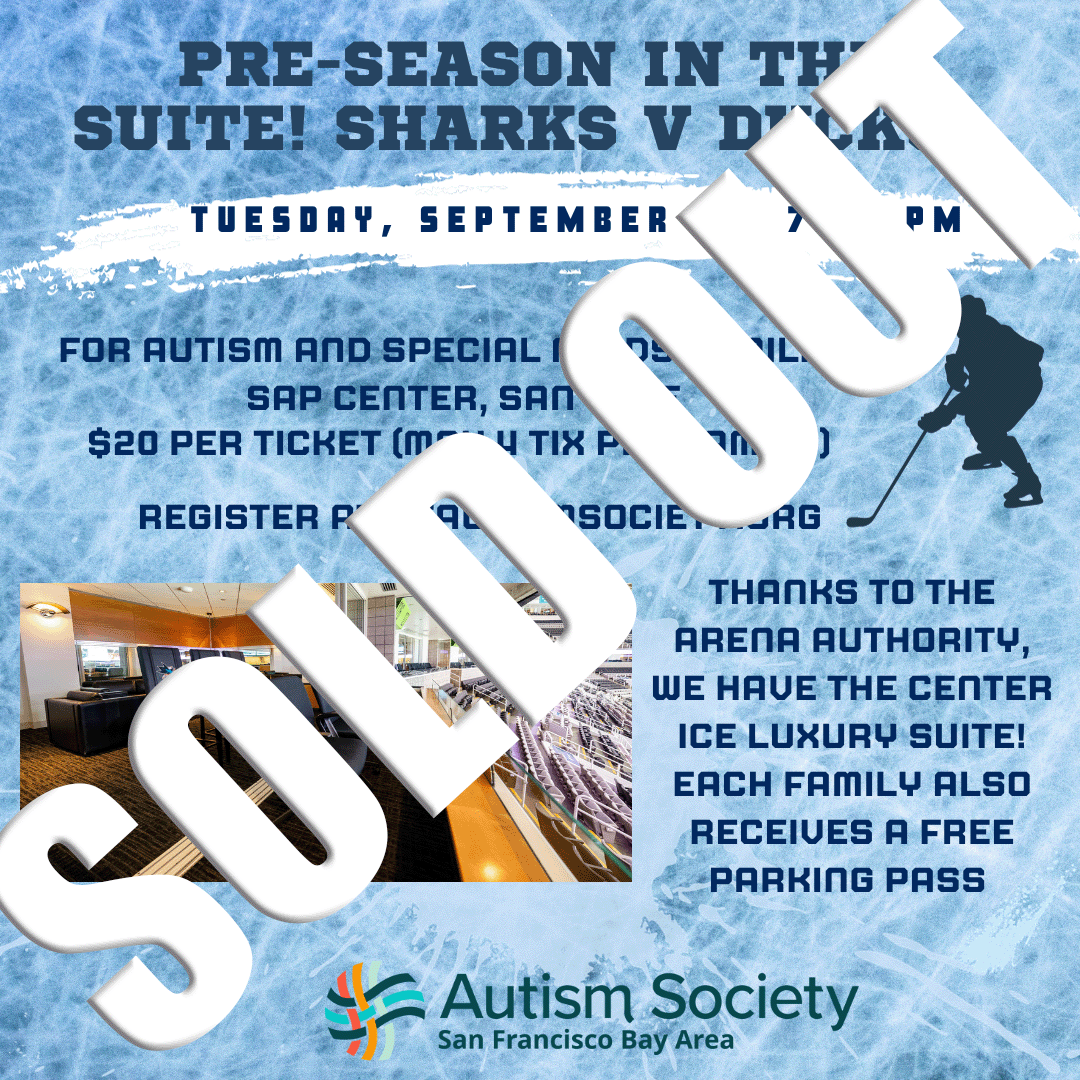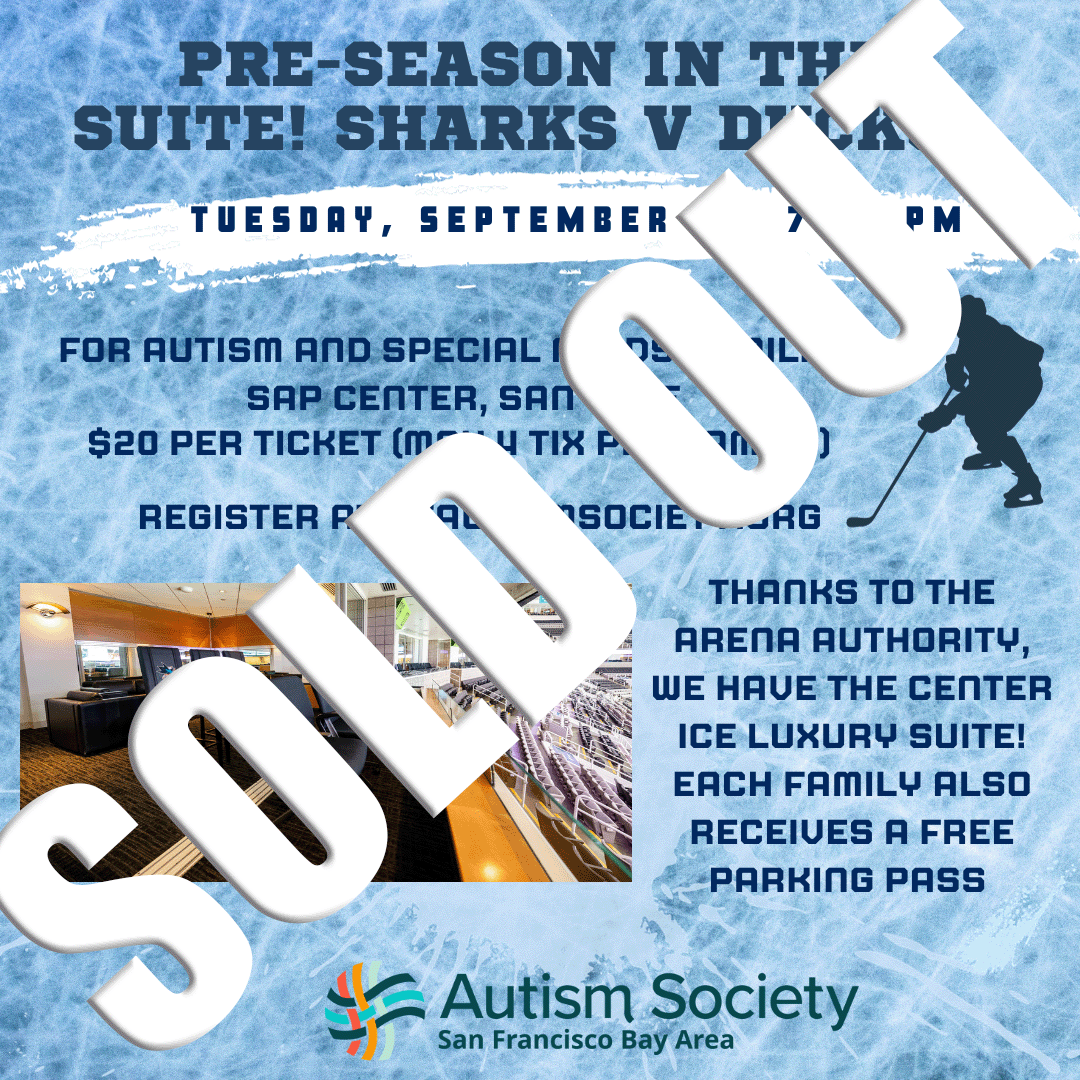 *This event is sold out.*
1 event,
What: SFASA Oktoberfest When: Sunday, October 1, 2023, 3-6pm Where: The outdoor patio at Old Greenwood BBQ at Sunken Gardens Golf Course, 1010 S. Wolfe Road, Sunnyvale Parking: Free What: Join us on the beautiful patio for live music (maybe even some accordion), Bavarian appetizers, and more. BYO drinks and full meals. Register: FREE but...
1 event,
2023 Bike the Bridges & Brewfest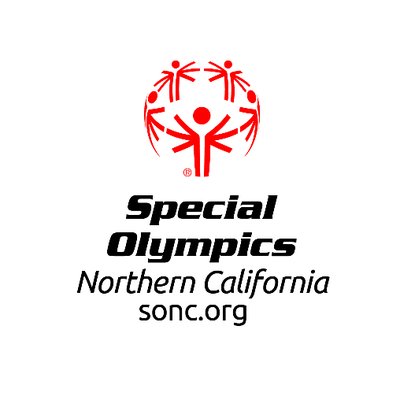 2023 Bike the Bridges & Brewfest Saturday, October 7 Fast becoming one of the most popular bike rides in the Bay area, you won't want to miss this event!  Stay tuned for additional details and registration. For sponsorship opportunities, please contact Celia at [email protected]. Thank you for supporting our 2022 Bike the Bridges & Brewfest! Thank...
1 event,


4.30-6.30pm at Rancho San Antonio (Los Altos), meet by the north-end parking lot bathrooms. FREE. Details coming soon!
1 event,


Facing the Future: The 2023 SFASA-Stanford Adult Autism/DD Conference General Conference Information When: Saturday, October 14, 2023, 8:30 am - 4:00 pm Where: Li Ka Shing Center, Stanford University, 291 Campus Drive, Stanford, CA 94305, on both the 1st and 2nd floors Subject matter: Planning and supports for adults with substantially disabling autism and...
2 events,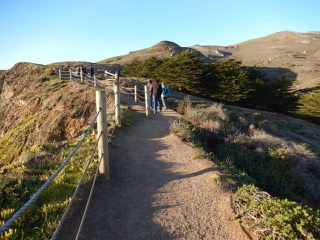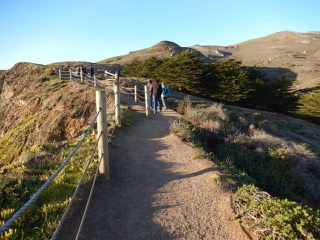 Rodeo Beach-Battery Townsley Hike Sunday, October 15, 2023   Location:  Rodeo Beach/Fort Cronkhite Parking Lot, 11050 Mitchel Road, Mill Valley, CA The Marin Headlands and Rodeo Beach are accessible from the Alexander Ave. exit of 101 just north of the Golden Gate Bridge in Marin. Date/Time: Sunday, October 15, 2023, 10 AM RSVP to Lisa...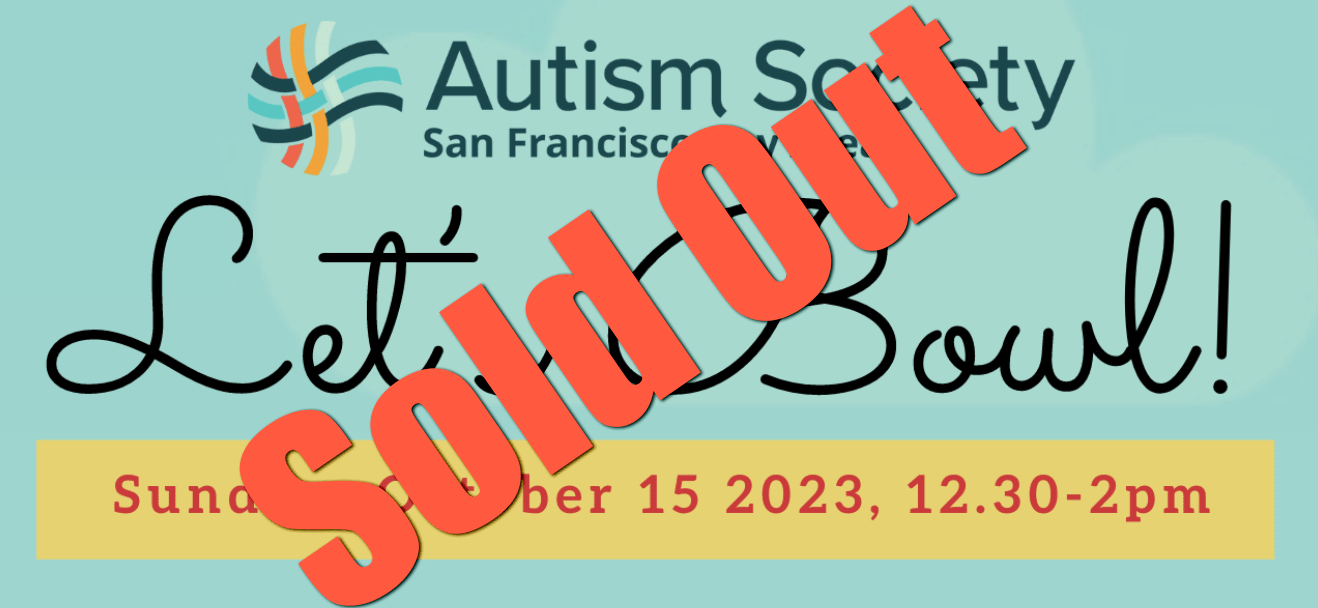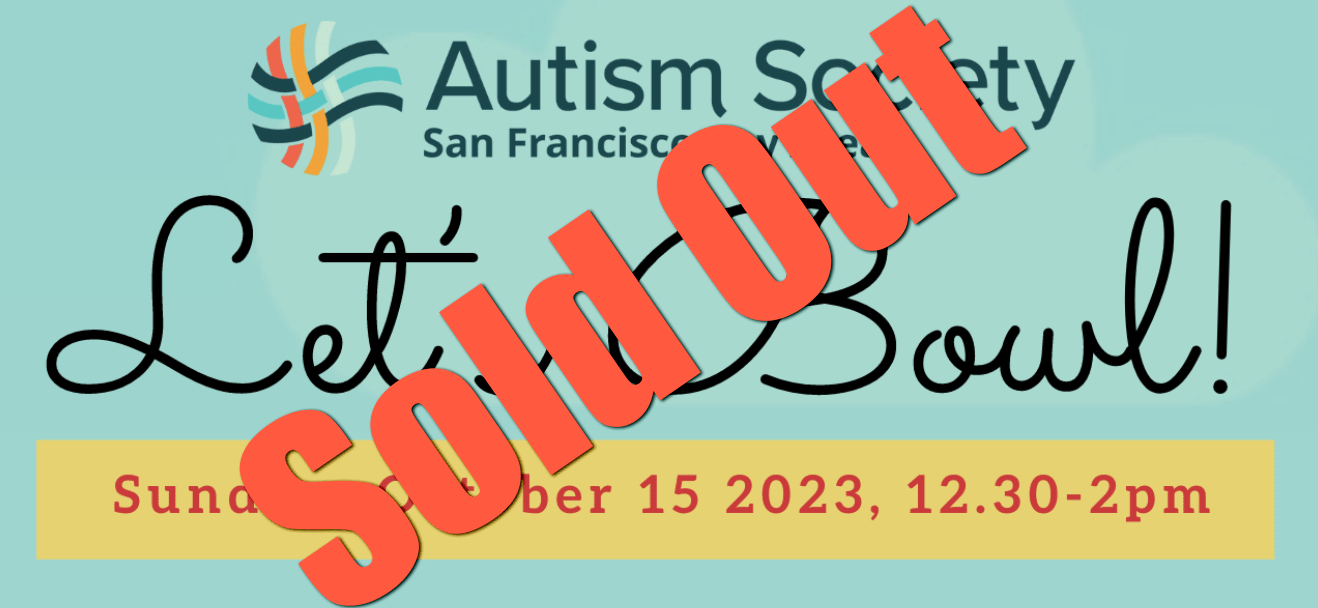 For autism and special needs families. Parents, caregivers and siblings are also invited to bowl. Sunday, October 15, 12.30-2pm Please arrive 15 minutes early to get your shoes and other preparations. Bowlmor Lanes, Cupertino Registration is required. Tickets are $10 per bowler (if someone is there simply to support a bowler with a disability, they...
1 event,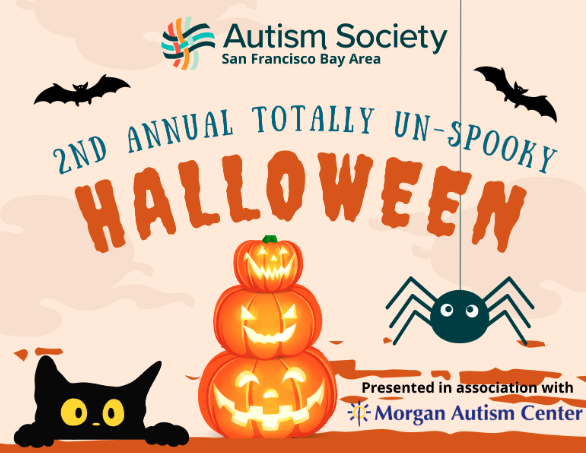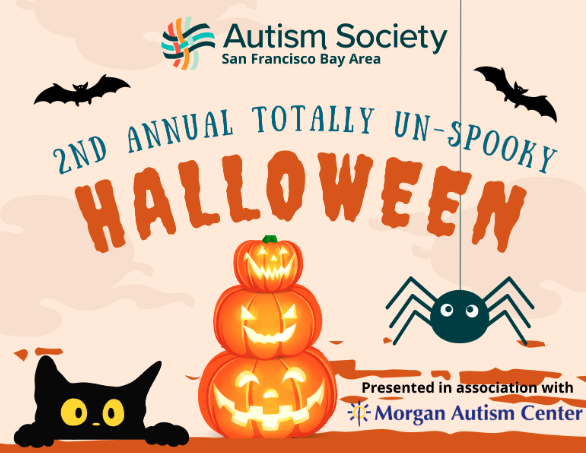 What: SFASA's Totally Un-Spooky Halloween! When: Sunday, October 29, 2023, 11am-1.30pm Where: Morgan Autism Center, 950 St. Elizabeth Drive, San Jose What: A busy outdoor Halloween festival for autism and special needs families. With live music with Lori & RJ, trick-or-treating, costume contest, prizes, lunch, and activities. Costume contest will likely start at about 12.45pm....