1 event,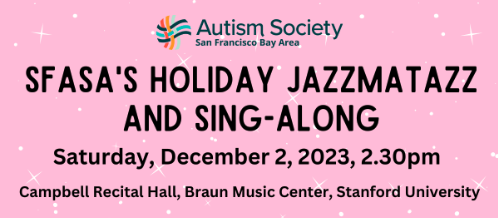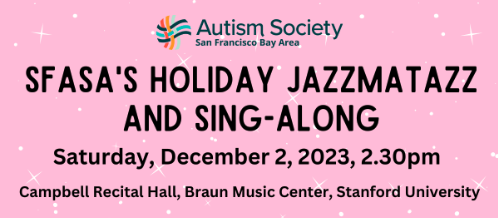 SFASA's Holiday Jazzmatazz and Sing-Along When: Saturday, December 2, 2023, 2.30pm Where: Campbell Recital Hall, Braun Music Center, Stanford University What: Our popular holiday concert featuring musicians both with and without autism, led by SFASA president and virtuoso pianist Stephen Prutsman. Sing-along to holiday favorites and expect a visit from Santa himself! The event should...
2 events,

Housing Advocacy Webinar Thursday, December 7th, 2-3pm On December 7th, we will be holding our next public webinar, on Housing Advocacy. This event is for people served by regional centers and their families who want to learn more about this topic. We will discuss the need for affordable housing for recipients of regional center services and...

Seminario web sobre defensa de la Vivienda Jueves, 7 de diciembre, 2-3pm El 7 de diciembre tendremos nuestro próximo seminario web, acerca defensa de la Vivienda. Este evento es para personas atendidas por centros regionales y sus familias que desea obtener más información acerca de esta tema. Discutiremos la necesidad de viviendas asequibles para los beneficiarios de los servicios...
2 events,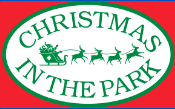 Christmas in the Park is a safe space for everyone. This year we welcome families with special needs on Dec. 10 at our first Accessible Sunday, sponsored by Valeta and TJ Rogers. This offers community groups a great opportunity to promote their resources and programs. To purchase a table in our Resource Tent, please see...
1 event,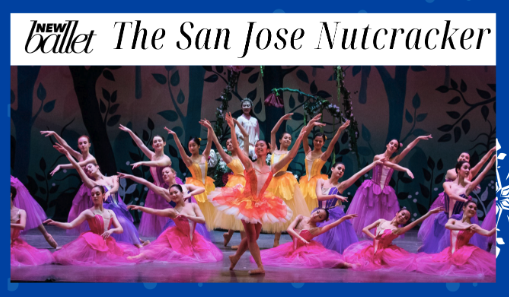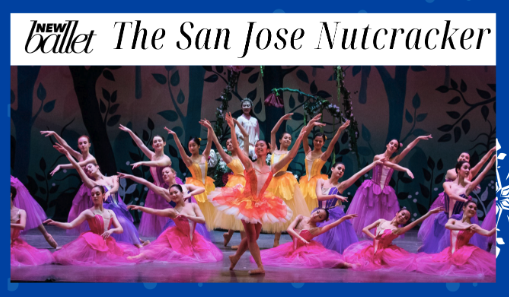 The San Jose Nutcracker Dress Rehearsal Preview Performance What: A shush-free preview performance of "The San José Nutcracker" presented by New Ballet! This will be a full run of the performance, but it may have some stops and starts as they finalize details for the public debut. When: Friday, December 15, 2023 at 7pm. Doors open...
1 event,


2 events,
Sensory-Friendly Nutcracker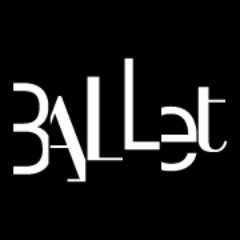 Sensory-Friendly Nutcracker Save the date! Details TBA.
SF Ballet's Sensory Friendly Nutcracker on 12/30 at 11am at War Memorial Opera House in SF With the new 20% off promo code SENSORY23, tickets start at $39 in Balcony Circle level, $64 in Orchestra level, and $64 in Dress Circle level (prices after the 20% off discount is applied). Regular priced tickets for seats...