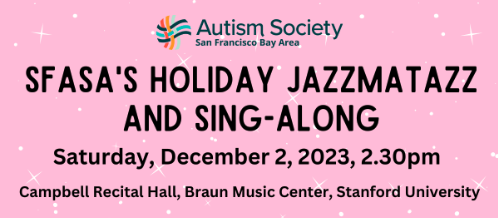 Campbell Recital Hall, Stanford
541 Lasuen Mall, Stanford, CA, United States
SFASA's Holiday Jazzmatazz and Sing-Along When: Saturday, December 2, 2023, 2.30pm Where: Campbell Recital Hall, Braun Music Center, Stanford University What: Our popular holiday concert featuring musicians both with and...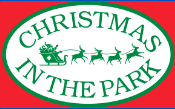 Christmas in the Park is a safe space for everyone. This year we welcome families with special needs on Dec. 10 at our first Accessible Sunday, sponsored by Valeta and...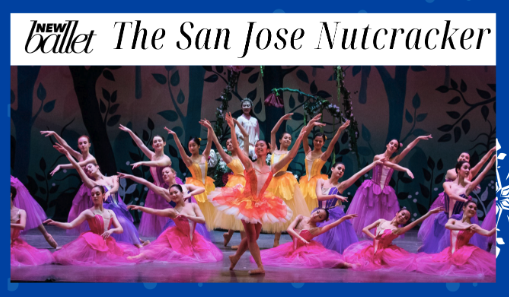 California Theatre — San Jose
345 S. First St., San Jose, CA, United States
The San Jose Nutcracker Dress Rehearsal Preview Performance What: A shush-free preview performance of "The San José Nutcracker" presented by New Ballet! This will be a full run of the...