1 event,
Pettinelli Financial Partners 8th Annual Charity Golf Tournament! Benefiting the Autism Society San Francisco Bay Area Monday, September 11 9:30 am - 8:00 pm Not a golfer? No worries, many ways to "putt" yourself into this special event! What: Golf tournament, dinner and auction When: Monday, September 11, 2023, starts at 9:30am Where: TPC Harding Park...
2 events,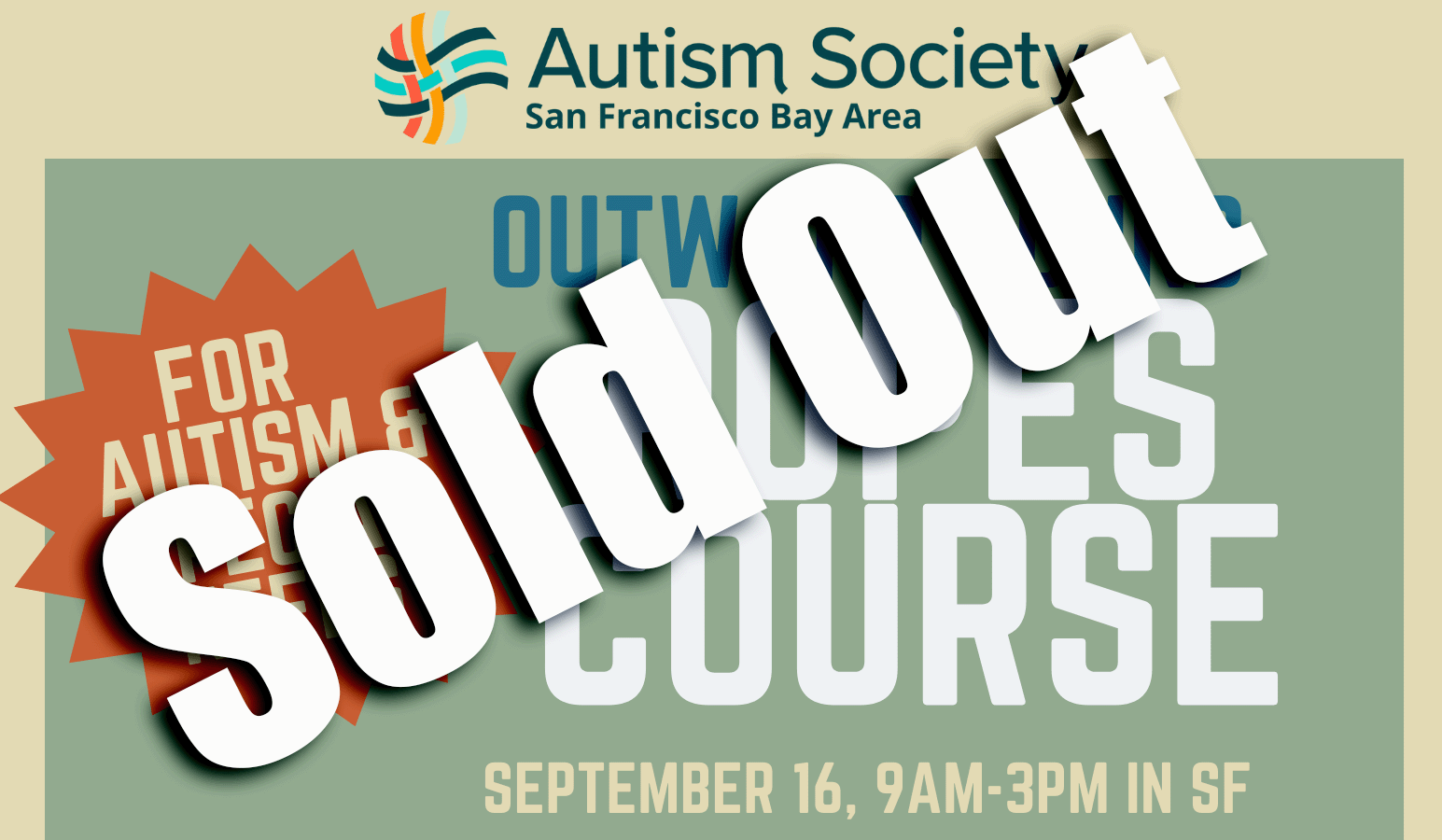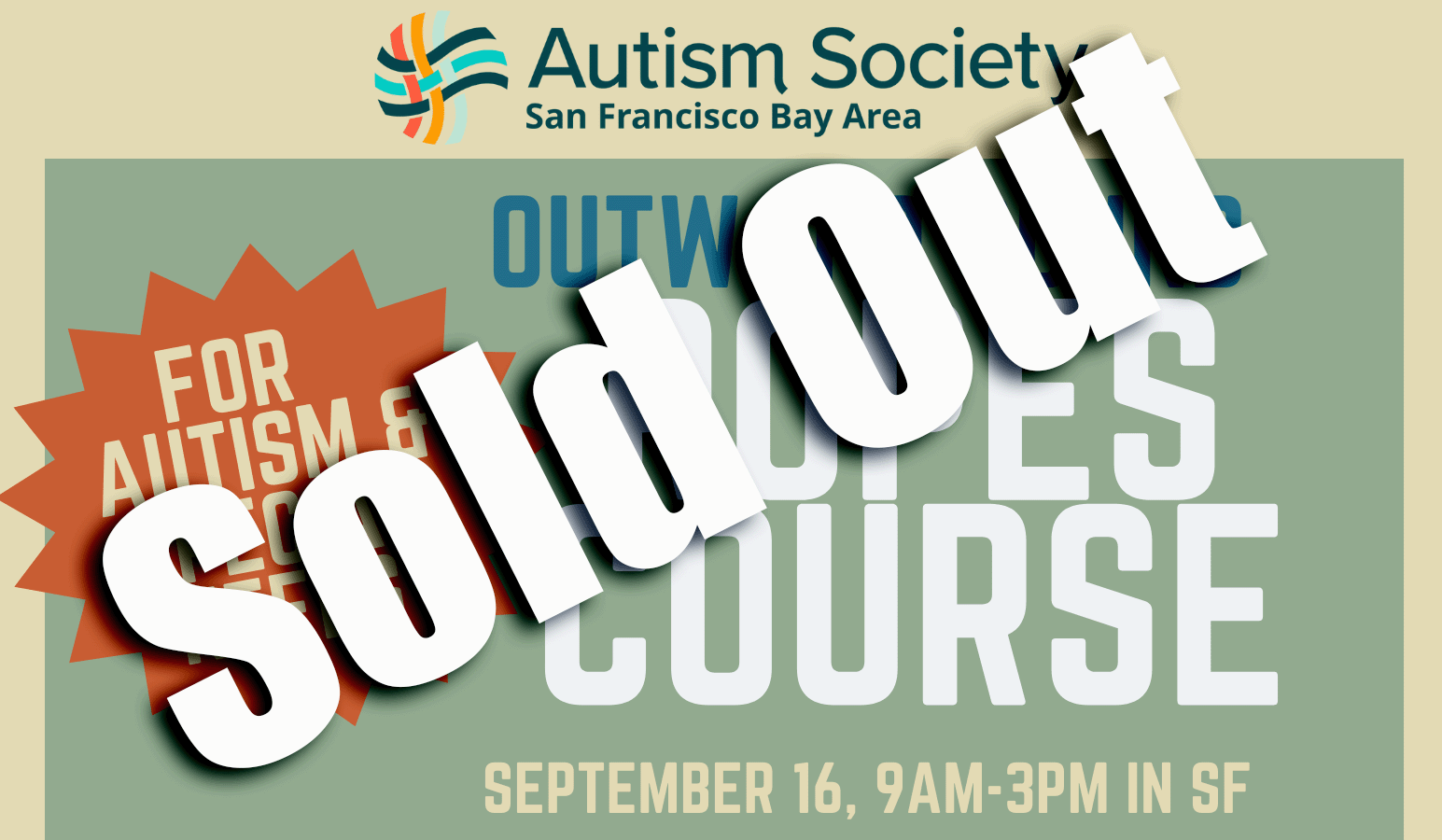 Outward Bound Ropes Course September 16, 9am - 3pm in San Francisco Ropes course for participants with special needs. The course will be set up with different elements to accommodate special needs. Parents can help out as needed. **Now open to parents and siblings as well as to individuals with autism or related disabilities.** Ages...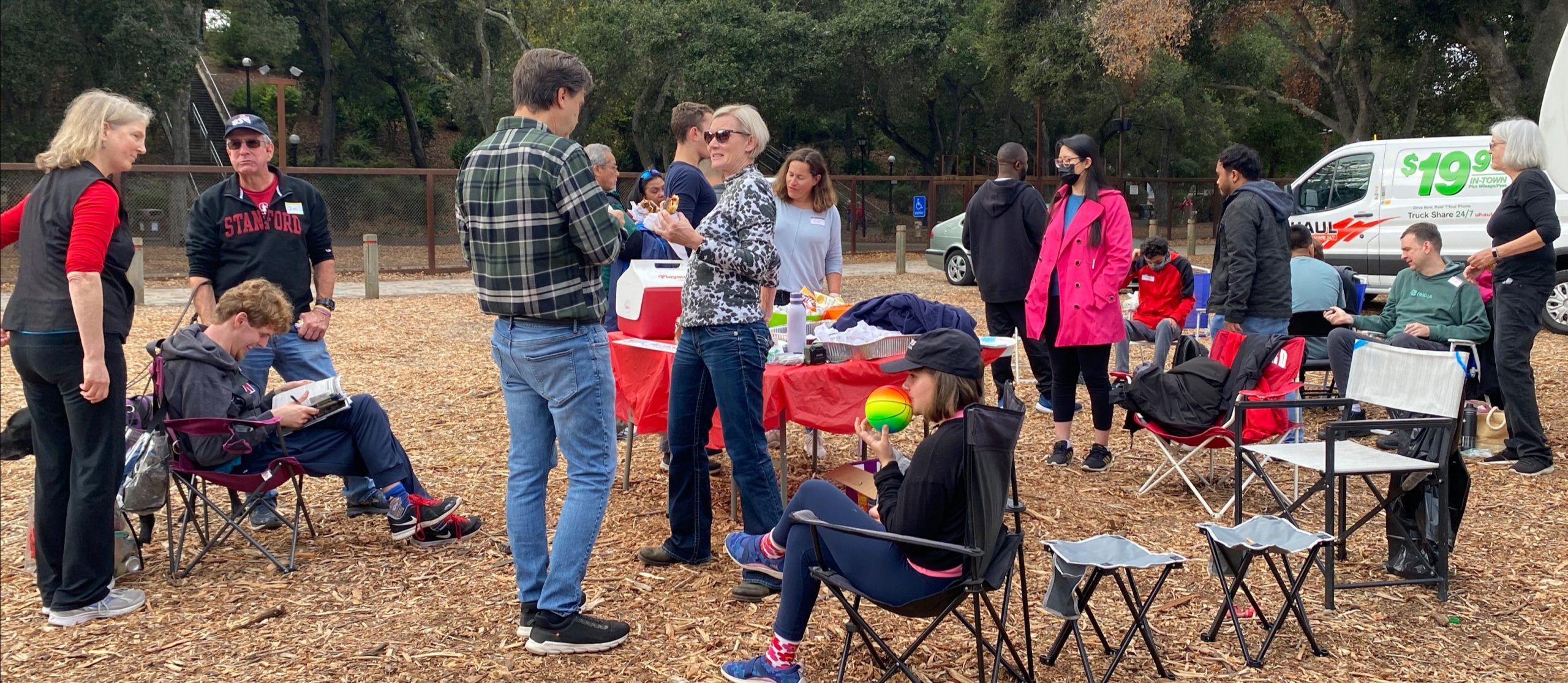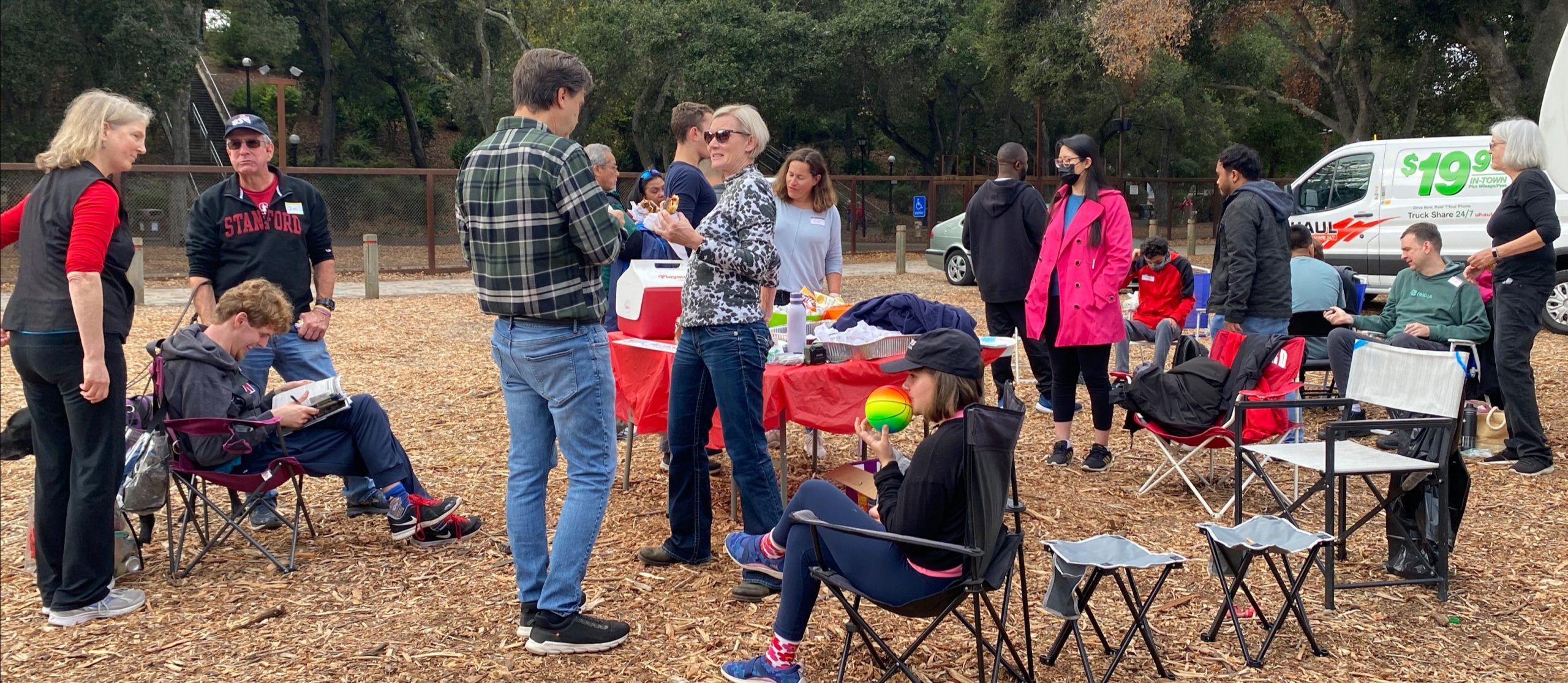 When: Saturday, September 16, tailgate is 3-5pm; kickoff 5pm Where: In front of Stanford Stadium, Lot 2, near Gate 12. We will text you the exact location on game day, after we park. What: Join SFASA for a pre-game tailgater with snacks, drinks, music and fun. It's also Cardinal Kids Day which means they are offering an...
1 event,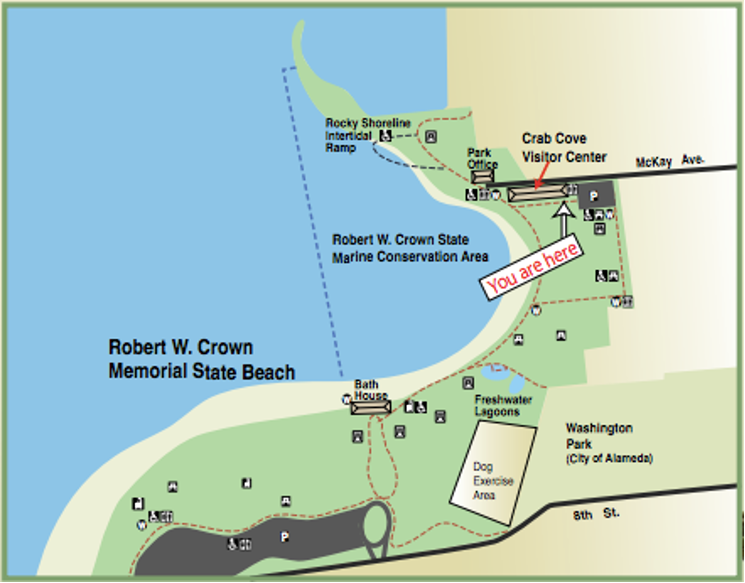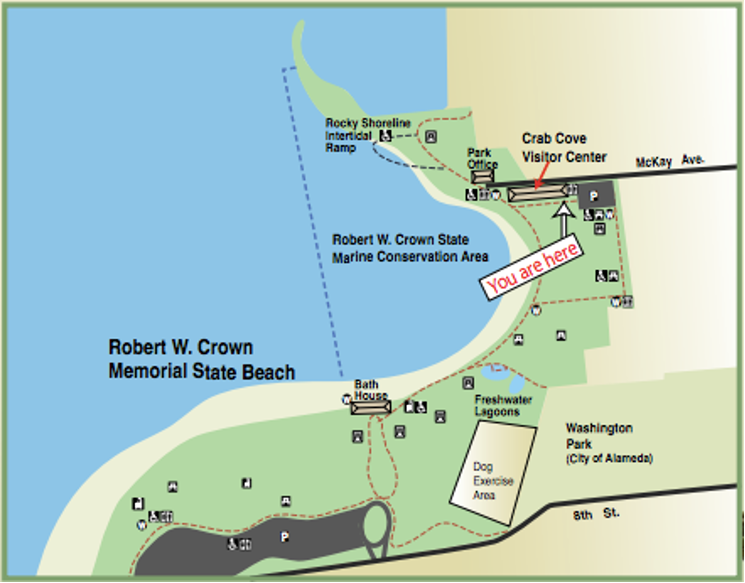 What: Join other Autism Society of the San Francisco Bay Area (SFASA) families and enjoy a day out at this lovely East Bay park! Game and activities provided can include frisbee ring toss, safe lawn darts, bean bag toss, and conversation starter cards. You are invited to bring your own to share! We will supply...
1 event,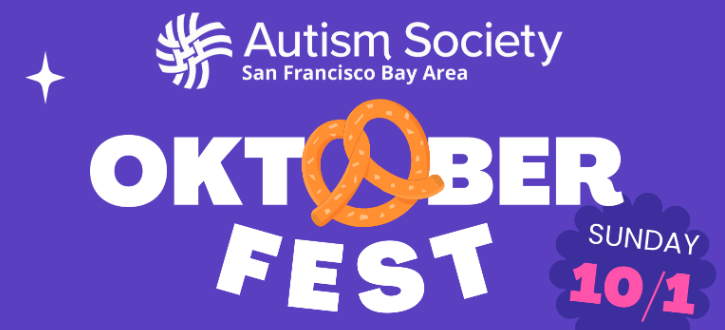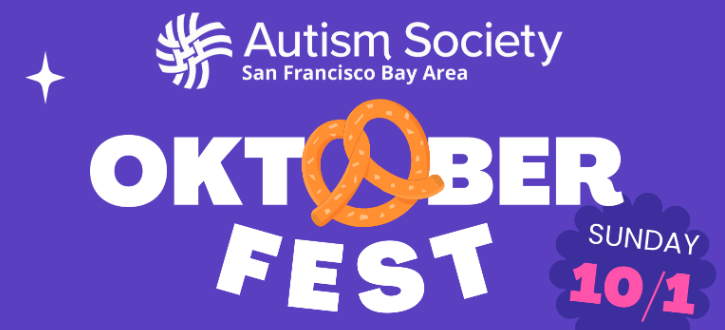 What: SFASA Oktoberfest When: Sunday, October 1, 2023, 3-6pm Where: The outdoor patio at Old Greenwood BBQ at Sunken Gardens Golf Course, 1010 S. Wolfe Road, Sunnyvale Parking: Free What: Join us on the beautiful patio for live music (maybe even some accordion), Bavarian appetizers, and more. BYO drinks and full meals. Register: FREE but...